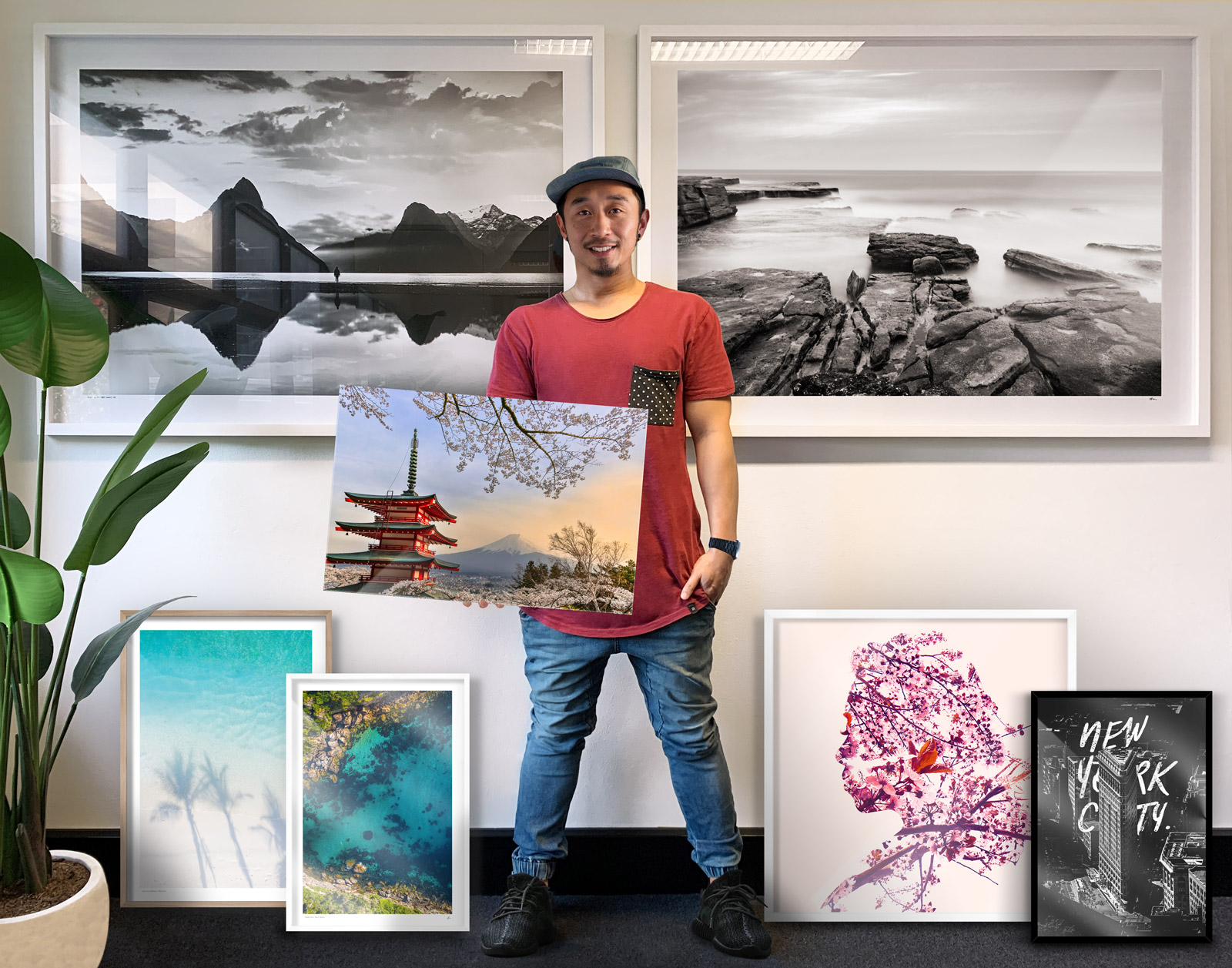 Hi there, I'm Allan Chan. Growing up a stone's throw away from Sydney's Maroubra Beach, I was always drawn to the ocean, and the love of art and photography has been instilled in me ever since I was a child. Influenced by a lineage of artists in my family, and having older siblings who were constantly travelling the world, I was always exposed to beautiful landscapes of faraway places.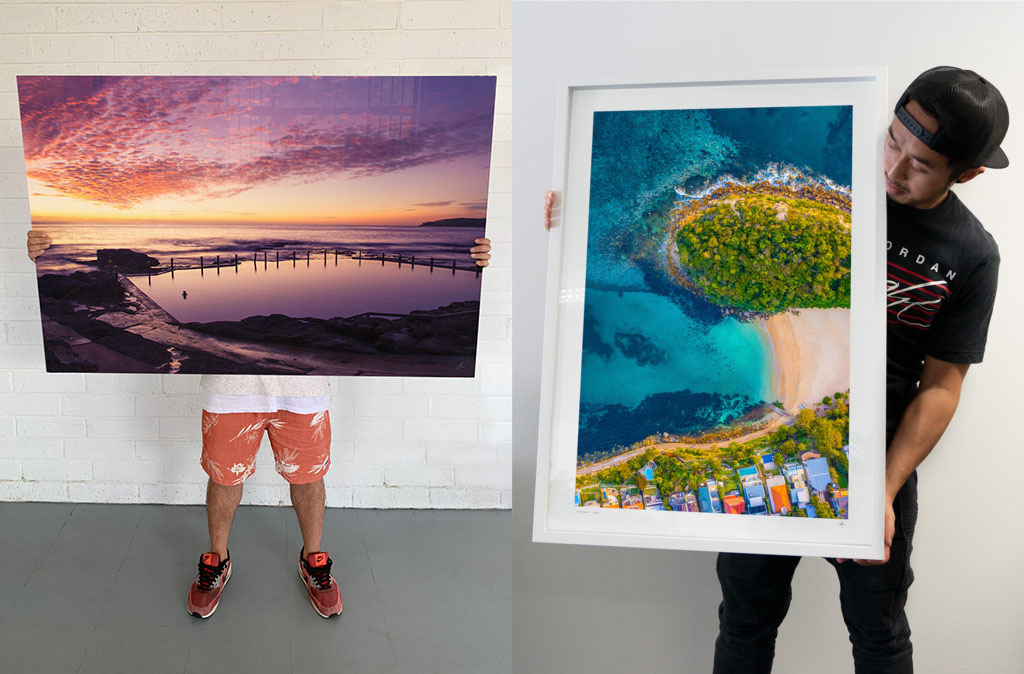 I loved seeing the postcards on the fridge, and paintings of stunning landscapes, and I knew this was my calling, to one day, create images of my own for myself and others to enjoy. I had learnt photography on film from a young age and was an early adopter of digital, and my path would lead me to become a Creative Director and Brand Designer in the creative industry. After years in the industry, I was needing an outlet for my own creative endeavours, and I picked up the camera again and set off on my own adventures around the globe.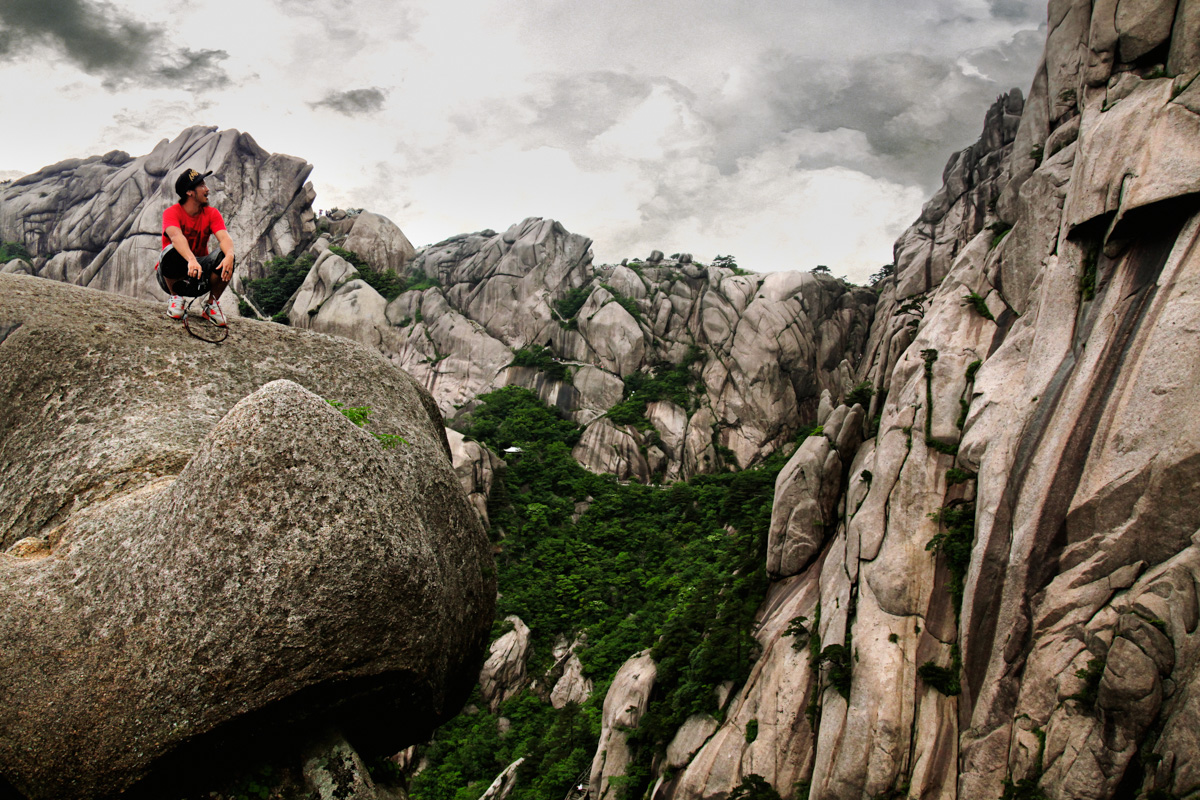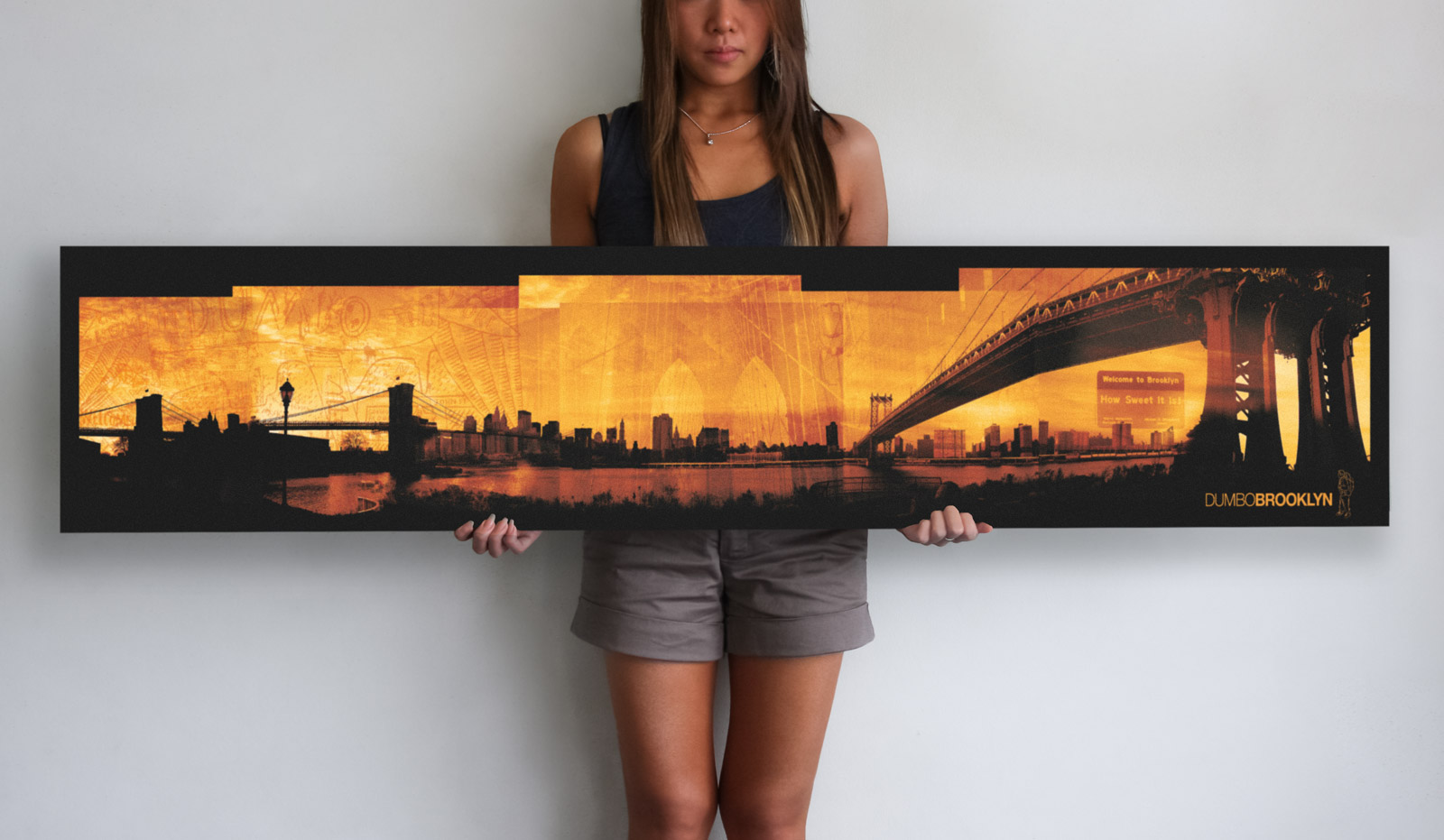 The artwork that started it all.
I was hooked on travel photography, I knew I wanted to have prints of my adventures when I returned to Sydney, so I was inspired to create the Layers in the City series, which combined my skills in design and photography. Friends would see my unique, panoramic prints on display on my walls and would want to buy them. After selling multiple prints, Gotthewanderingeye was born.
The name stems from seeking and finding beauty in all surroundings, whether it's portrait, street, urban aerial or landscape photography, it's about creating a sense of escapism that I wanted on my own wall.

Fast forward to today, I'm proud to have my imagery of faraway places and Sydney's beautiful coastlines, hang in homes, galleries and offices around Australia and the world. Every detail, down to the pixel, is meticulously prepared, combined with using gallery grade printing labs and the finest of materials, the beautifully handcrafted framing, ensures a beautiful centrepiece for the home.
Escape the every day, enjoy beautiful fine art photography for your home from the photographer, by the photographer. If I can help with any of your decorating needs, just reach out, I'd love to hear from you. Get in touch.