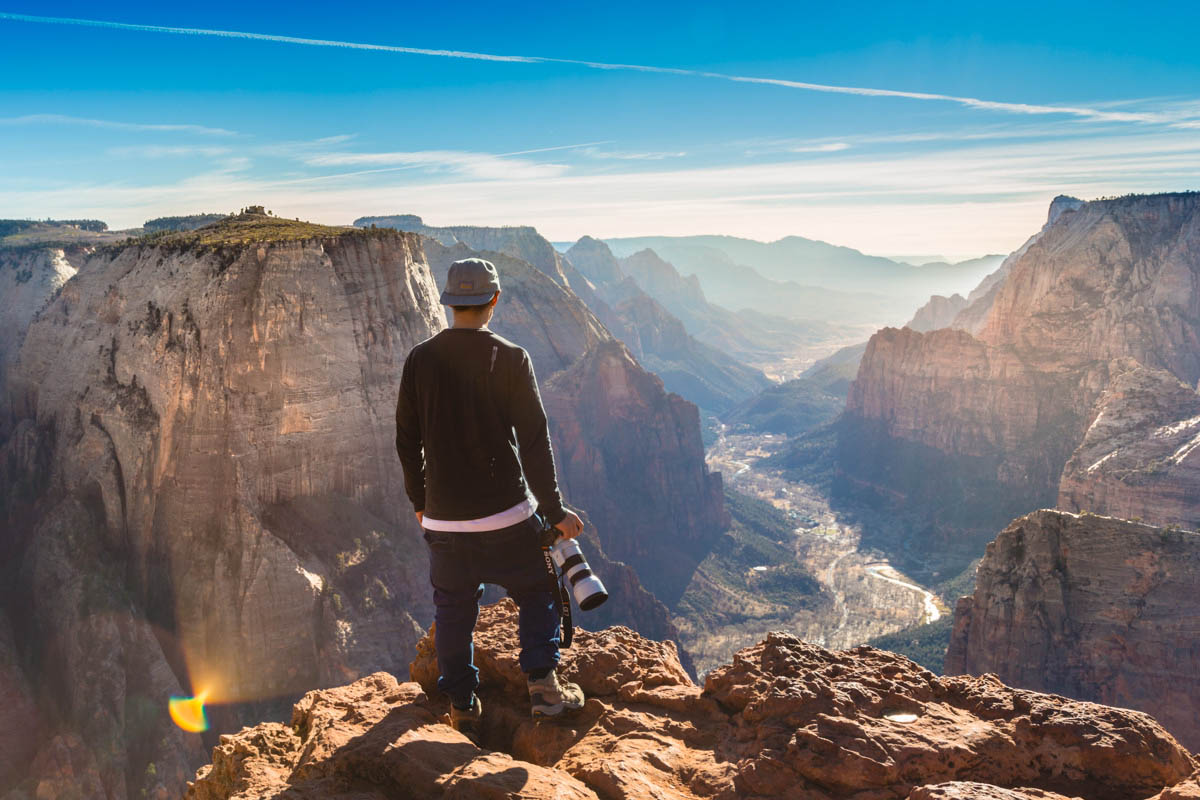 Hello, thanks for wandering and stopping by the photography of Sydney based travel and landscape photographer Allan Chan. I started Gotthewanderingeye due to my passion for all things photography, art & travel, and this is where these worlds collide.
With a background as an illustrator, designer and creative director, I draw great inspiration from my artistic style to create my imagery. Capturing beauty across many genres, I combine this love of landscapes, oceanscapes, cityscapes & portraits from all over the world, to make stunning pieces of fine art photography.
Early Days
I became an early adopter of digital photography in 2002, purchasing the pocket sized Sony Cybershot. I travelled the world for several years, capturing beautiful landscapes, local life and different cultures.
This was something I fell in love with, I wanted to bottle this experience up and soon started to capture the kinds of images that would look great framed on a wall, a personal project of unique art I could have hanging in my home once I returned to Sydney. Creating this feeling of Home is where the art is, and it was this philosophy that has kicked started my photographic journey to where it is today. 
Now Days
The passion for art photography is even greater, adding aerials and portraiture to my repertoire. My photography not only hangs in my home, but proudly in homes, galleries and offices around Australia and the world.
The name Gotthewanderingeye perfectly encapsulates the essence of my photography style. Meaning to constantly be in search of beauty in many forms, exploring many genres and styles and creating art that people love in their home.
As a chosen featured artist, a selection of my photography is also in the blinq.art gallery in Paddington (formerly YellowKorner Australia), which is showcasing 3 of my collections. Layers in the City, Art of Japan, & Aerial Oceanscapes.
I take great pleasure in capturing these moments, and I hope you enjoy having them on your walls as much as I do. 
Escape the everyday, and keep wandering.