Discover and fall in love with travel, urban, landscape, and portrait photography from all over the world. Perfect for your home or office, on your desk or hung on your walls, own unique prints of places you know and love, and places like you have never seen before.
Professional
High Quality Prints.
Printed on professional archival premium metallic papers and at the highest possible quality, to ensure longevity, the metallic print looks incredible adding a pearlescent quality to the colours. The finish, sharpness, and contrast are optimal both in colour and in black and white.
Combine this print with the Acrylic Facemount framing and you will have the most sought after and premium finish. The frame is hung floating off your wall, and it is the most modern, sophisticated and stunning way to showcase an image.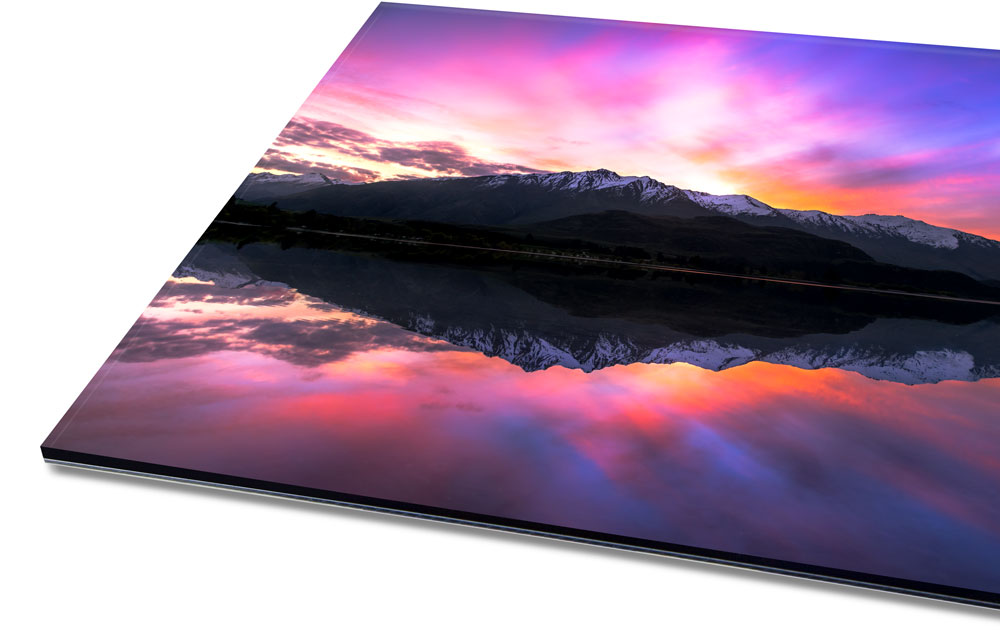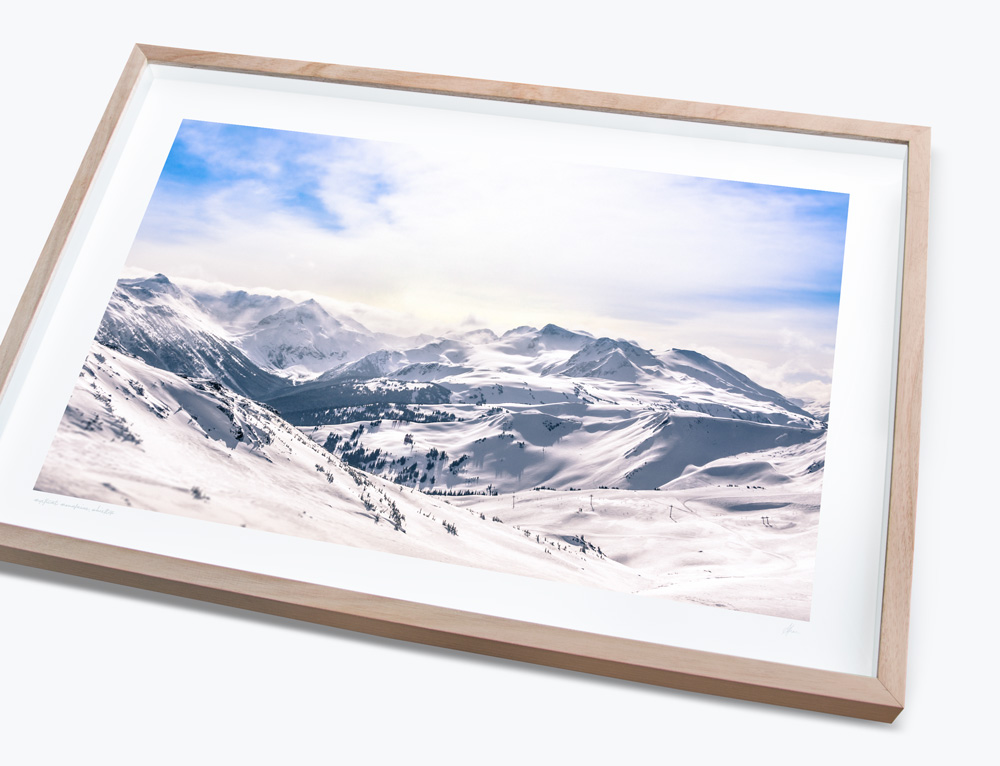 Premium Framing Techniques.
Proudly printed and produced in Australia. Custom made, handcrafted using the finest of materials. Choose between a premium selection of the very best framing techniques available. With your choice of the timeless Classic Frame, stylish Shadow Box Frame or the super modern Acrylic Facemount.
Wanderlust no more. Available in multiple formats, a variety of different styles & sizes. Find the perfect photograph to suit your space. From the serenity of Kyoto in Japan, to the island paradise of the Maldives, to the urban metropolis of New York City, theres something for every art lover. 
Who & What is Gotthewanderingeye?
Gotthewanderingeye is the travel and landscape photography of Sydney based photographer & creative director Allan Chan. Combining a love of photography, art, design & travel, I wander across Australia and beyond in pursuit of capturing and creating, captivating images of places & faces. 
With an extensive catalogue of images merging many styles, I love to explore different techniques, photographing beautiful landscape, oceanscape, cityscapes, & portraits on my travels around the world.