STILL OPEN AND ENOY FREE SHIPPING ACROSS AUSTRALIA!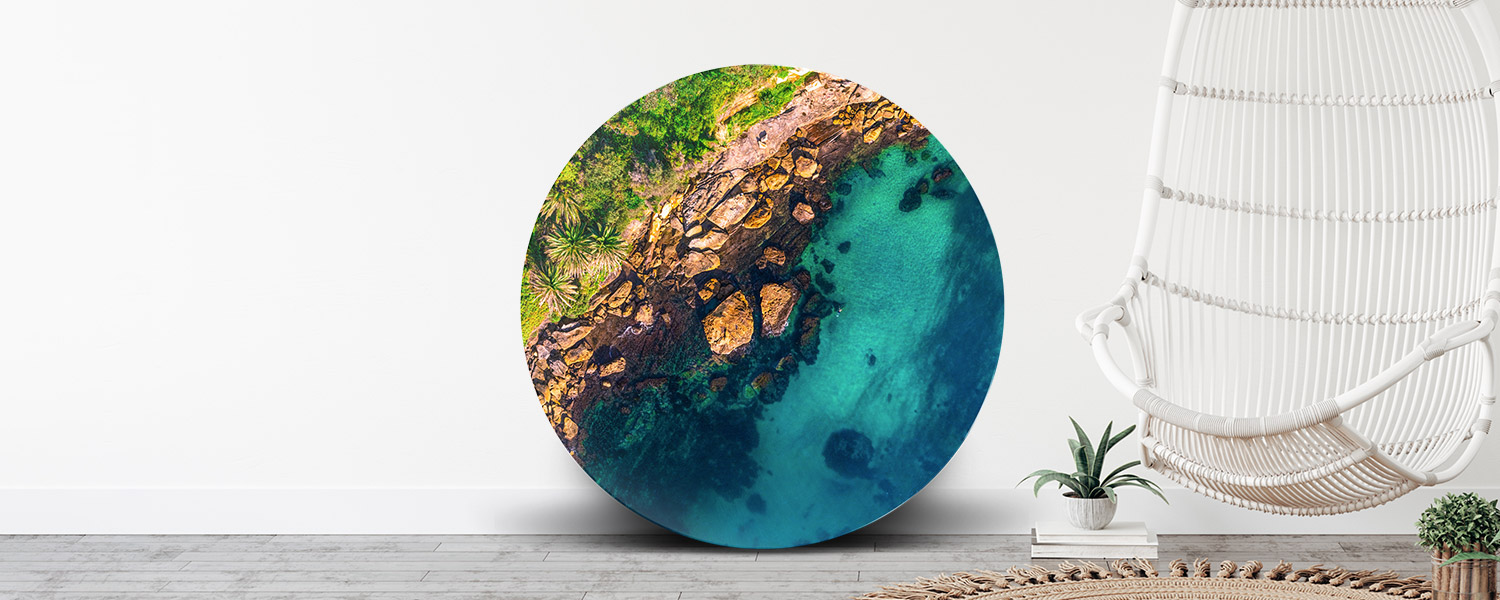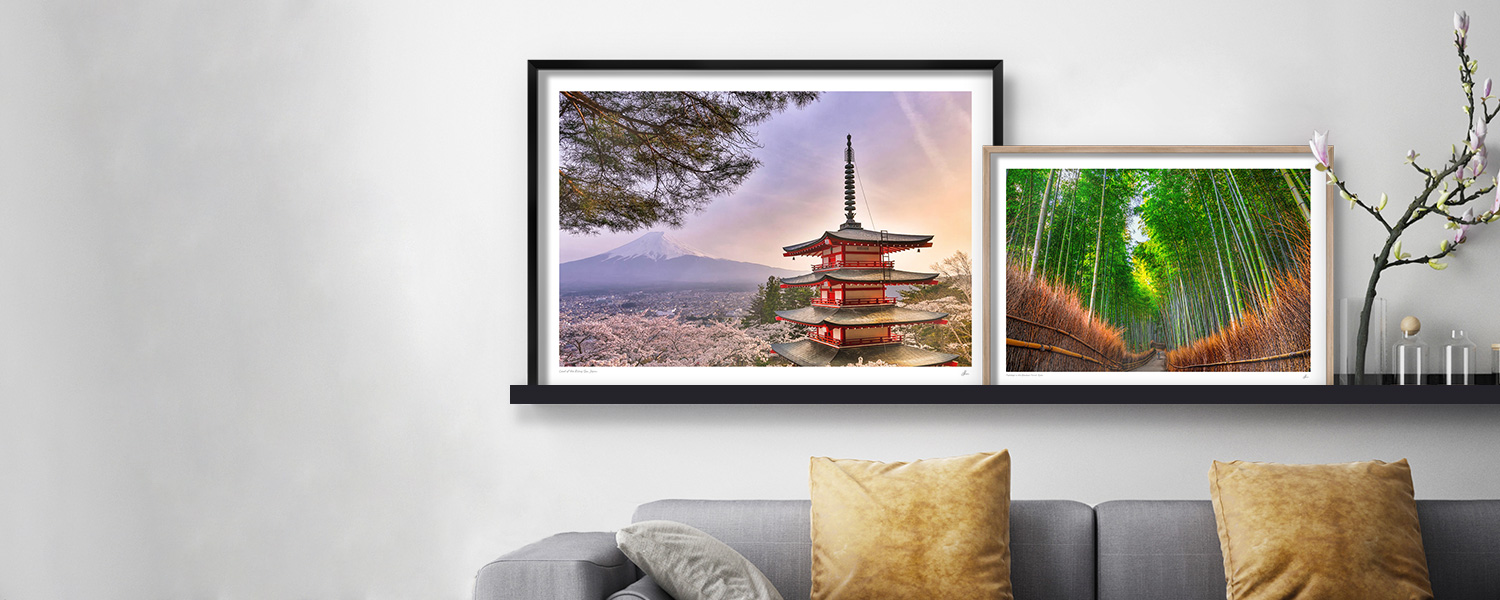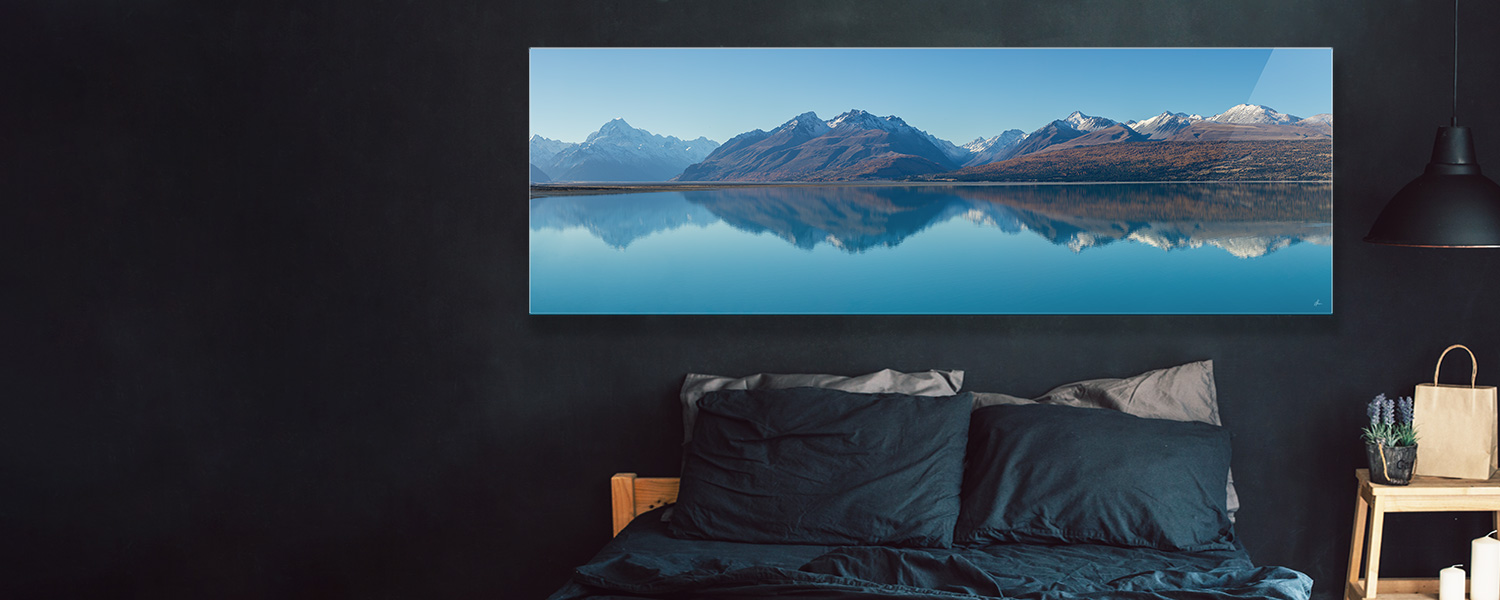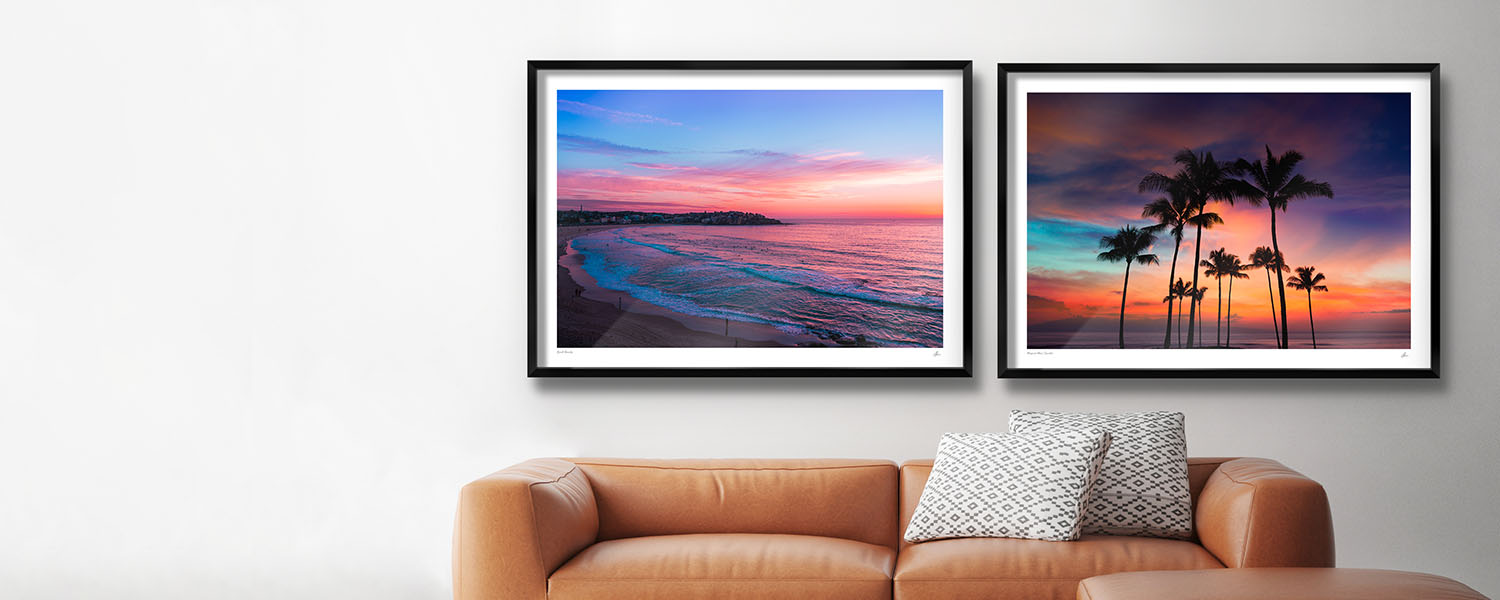 O'cean Aerials

Fall in love with a new perspective. Gorgeous aerial oceanscapes printed on ChromaLuxe metal circles.
Transform your home & fall in love with stunning fine art photography from all over the world.
Japan
Take a journey to the land of the rising sun. Decorate your walls with fine art prints from this majestic location.

New Zealand
Wake up in 100% Pure NZ. Shop from the collection of wall art prints from the most spectacular place on earth.

Mixed Photos
Transform your space and fall in love with stunning modern art photography from all over the world.
WHERE
PHOTOGRAPHY,
ART & TRAVEL
COLLIDE.
Escape the everyday and immerse yourself in a gorgeous collection of  imagery from around the world, beautifully framed and the perfect accompaniment to your home interior, office, or showroom.
Printed on professional archival premium metallic papers and at the highest possible quality, to ensure longevity, the metallic print looks incredible adding a pearlescent quality to the colours.
Custom made and handcrafted using the finest materials, choose between the timeless Classic Frame, stylish Shadow Box Frame or the super modern Acrylic Facemount.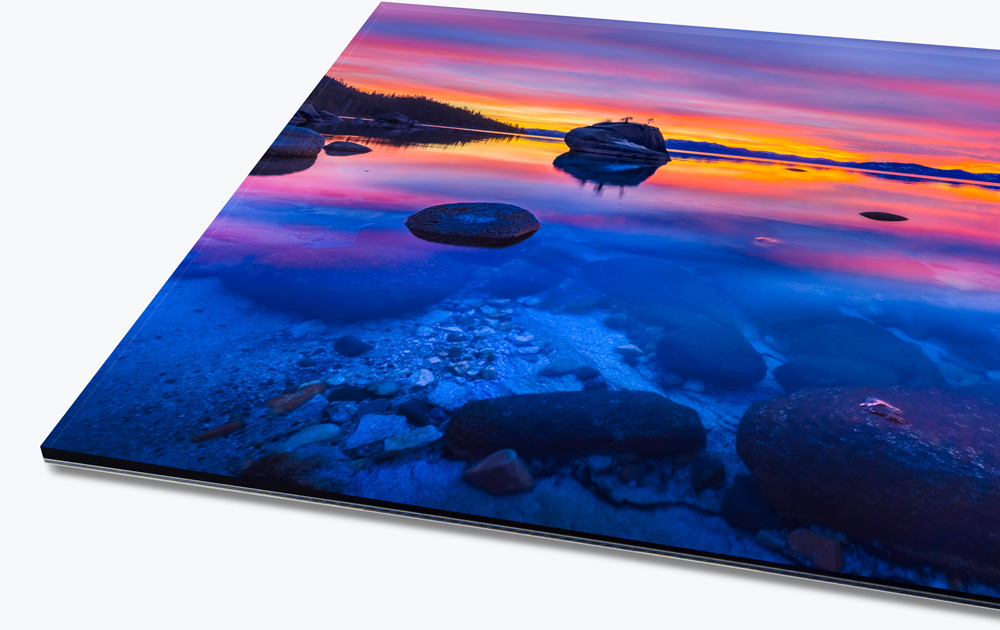 Discover and take the plunge into the unique ocean rock pools of Sydney. Shop from a range of beautiful seascape wall art prints framed and unframed. Brighten up your space with summer vibes all year round, available in a huge range of sizes and multiple framing options.
Available in multiple formats, a variety of different styles & sizes. Find the perfect photograph to suit your space. Whether immersed in natures beauty or in amongst concrete jungles, explore places you know and love, and places like you have never seen before.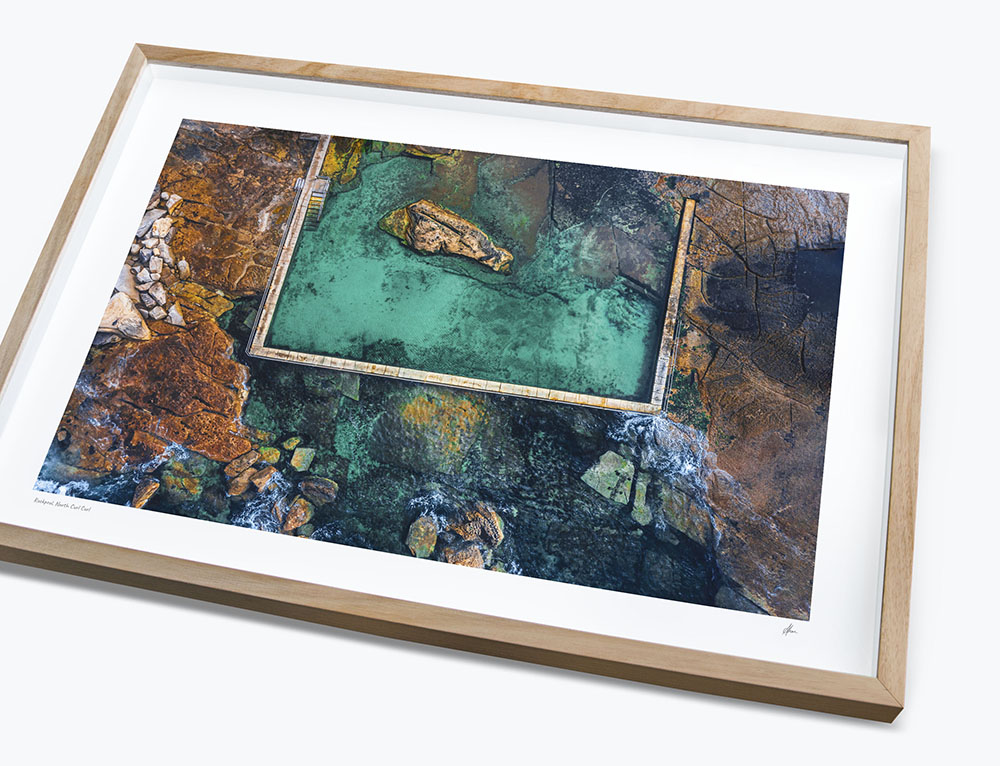 Gotthewanderingeye has got you covered offering a diverse collection of stylish, affordable modern art, making your decorating easy. With a huge range of imagery, sizes and formats on offer, fall in love with travel photography and your space all over again.
Whether you have just moved in or looking to rejuvenate your space, it can be tricky. So put your mind at ease with the custom room mockup service, which will show you what the prints will look like in your room first, to help you decide which prints you love. 
So get wandering, turn those blank walls into statement-making pieces that you want to show off and let Gotthewanderingeye help you feel at home. 


Who & What is Gotthewanderingeye?
Gotthewanderingeye is the travel photography of Sydney based photographer & creative director Allan Chan. Combining a love of photography, art, & travel, I wander across the globe in pursuit of capturing and creating, captivating images that make beautiful art pieces for your home.
This completes my office!
Loving this print of Wanaka. Exactly what my office needed.
Craig, Sydney
❤️ Love this perspective!
The O'cean Aerials are so cool. The print really pops in our room!
Laura, Maroubra
Fuji Flame looks incredible on my feature wall! 🗻🔥👏
I love browsing through Allan's beautiful photography gallery, as it inspires me to travel more, and actually having them on the wall in my rooms really brightens up my space! It was hard choosing just one, so I picked several photos from different places where I have been to and hope to get to one day. My favourite photos take me to the imaginary trip to those places and makes me think about the next wander. Thanks Allan for your advice on the sizes and the framing, your idea of splitting the image and customising into two large frames were an eye opener to me.
Chigusa, Japan
Awesome Aerials!
We are so in love with our print. We cannot stop looking at it.
Your aerial photos are incredible!
Susanne, Maroubra
Must Have!!!!
The Wandering Types prints are so good. I've never seen anything like it.
I had to get the Kyoto print! 🙌
Kim, Bondi
Gorgeous Photos!! 😍
It's like going on holidays everyday. Thanks Allan for the gorgeous print.
We couldn't be happier with our purchase.
Liz, Canberra
Wanderlust!
So cool. So unique, we love the Oceanlust Series.
We love our set of 3, combining all of our favourite beaches.
Heather, Tamarama
So Unique!
Oooooh the multiple exposures, we love unique abstract art.
The Sumo prints were exactly what we were looking for.
Cathy, Newcastle
Very Happy!!
We love that we are buying directly from the actual photographer.
Thank you Allan for our amazing acrylic print. It looks phenomenal in our space! 
Monica, Coogee
👌
Wow! Just Wow, we love staring at our framed print of Mona Vale Rockpool.
Jimmy, Mosman
Superb!
We are so happy that we bought a big print for our feature wall. Everytime friends walk into our house, we get complimented on your beautiful photography! 🙌
Sam, Leichhardt
I've missed the mountains.
Thank you, thank you, I feel like I'm back in Whistler. 🤙
Andrew, Brisbane