DECORATE YOUR HOME WITH FINE ART PHOTOGRAPHY - FREE SHIPPING ACROSS AUSTRALIA!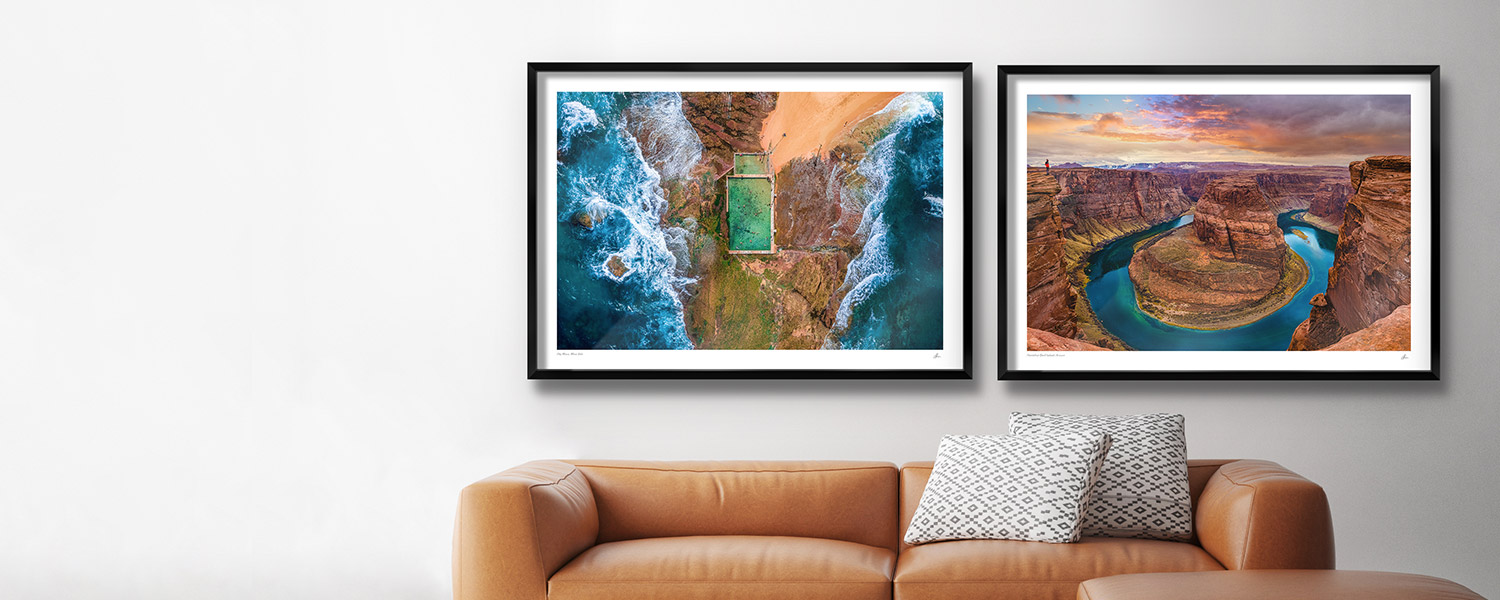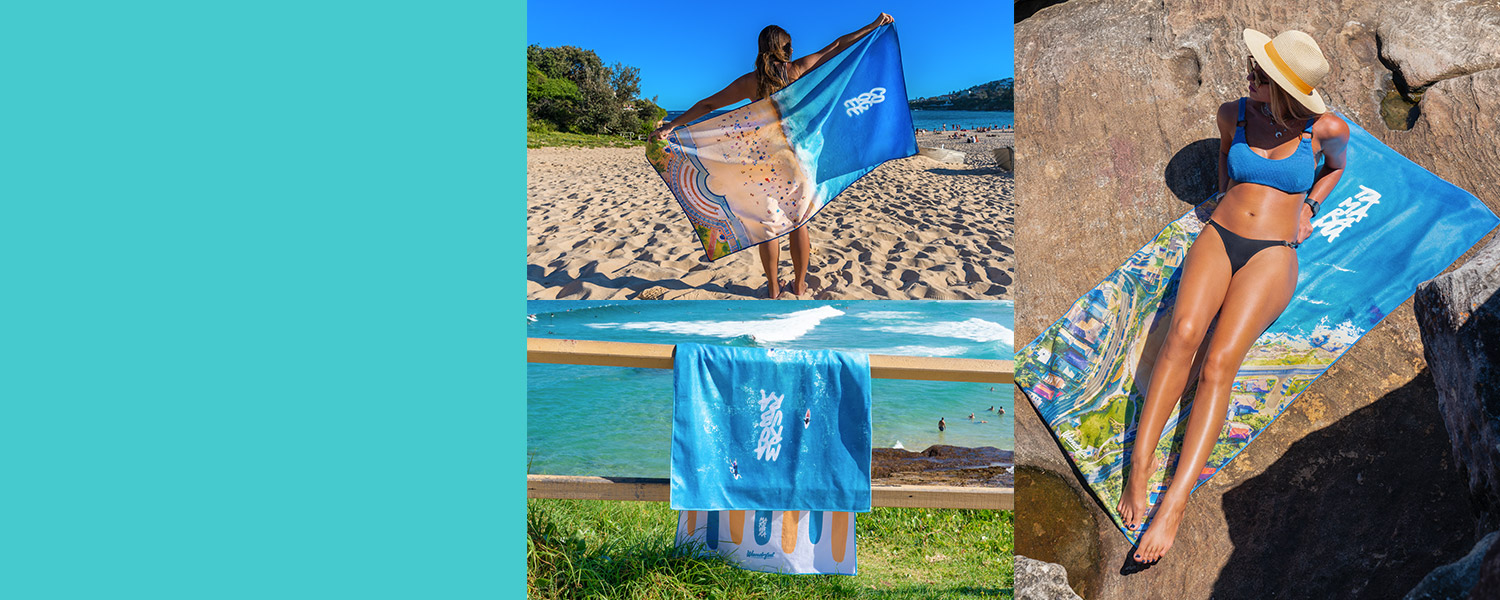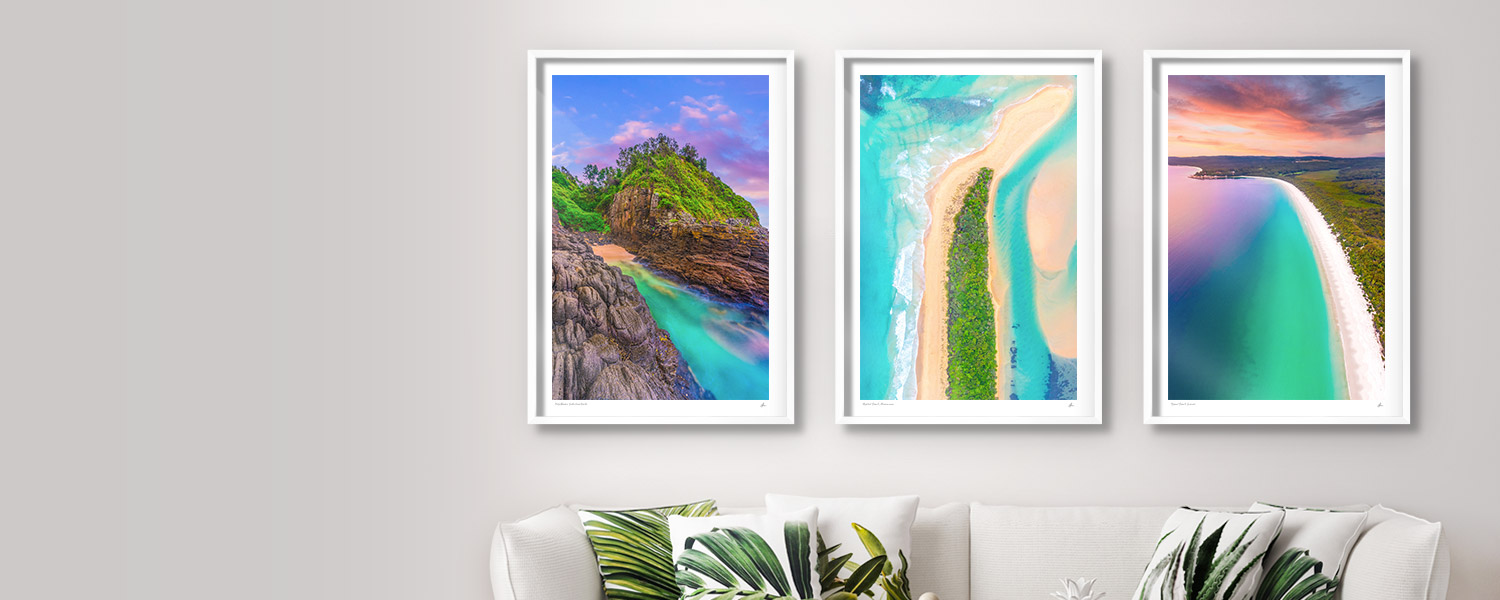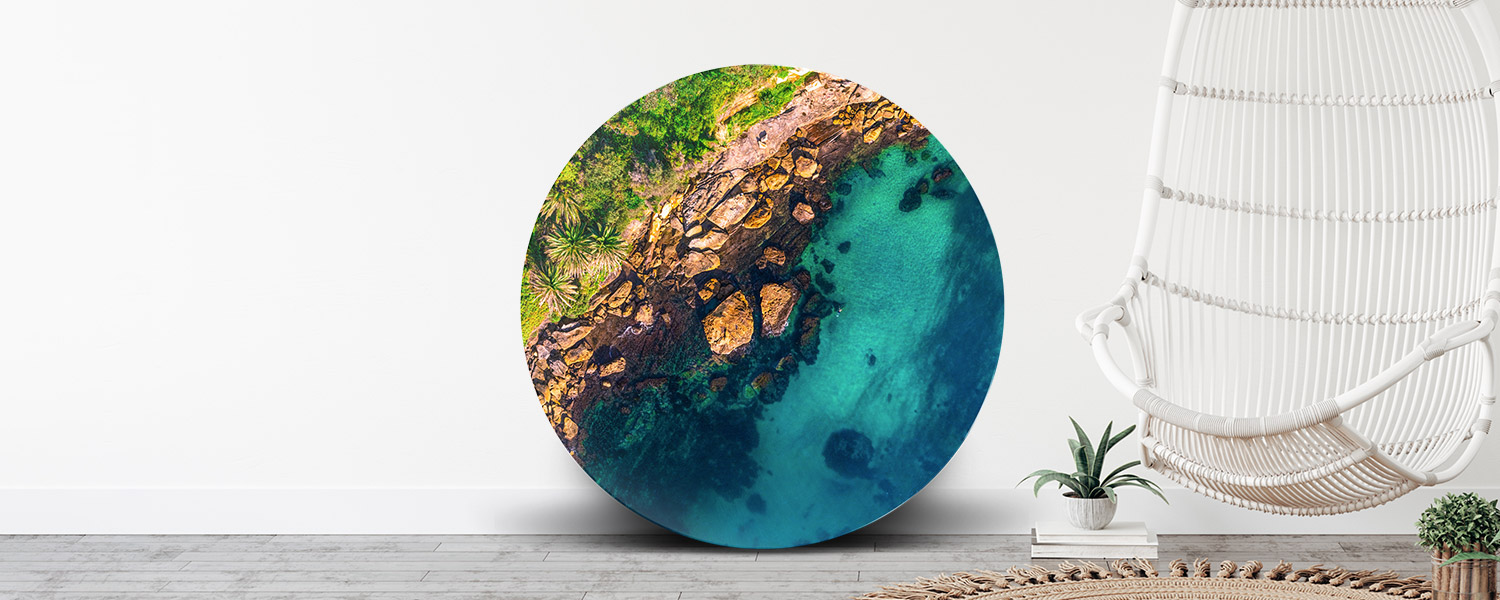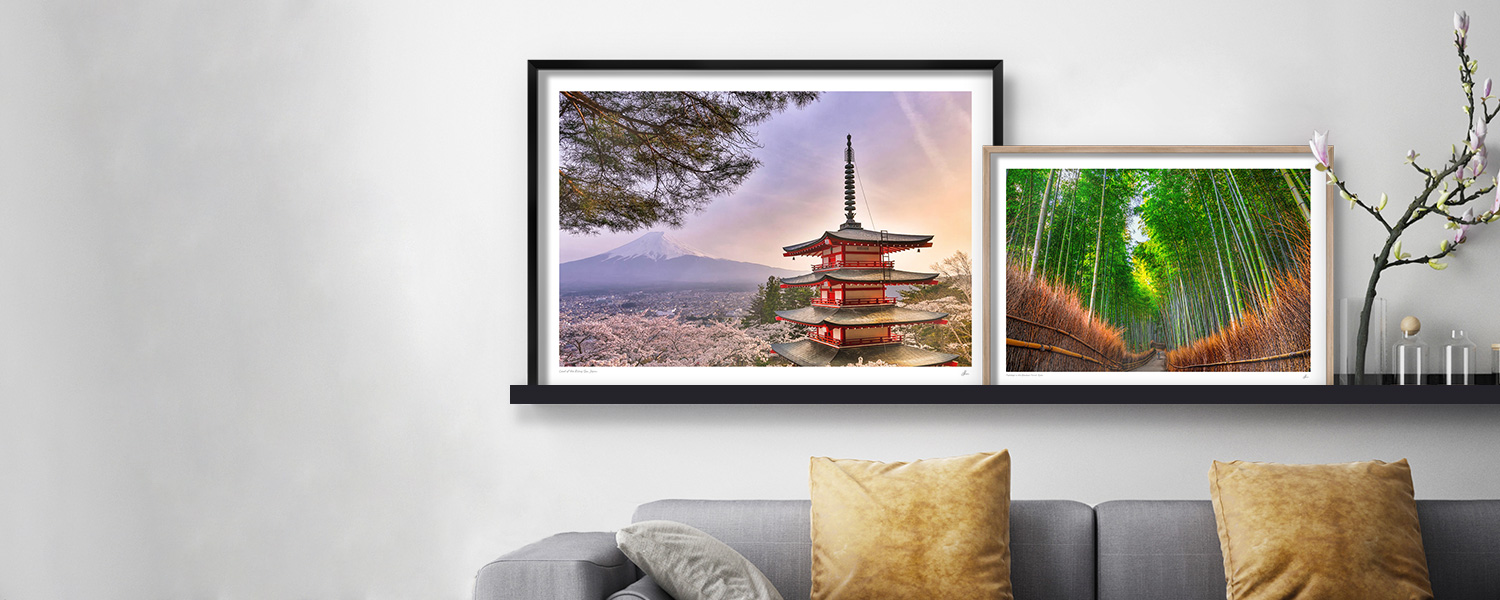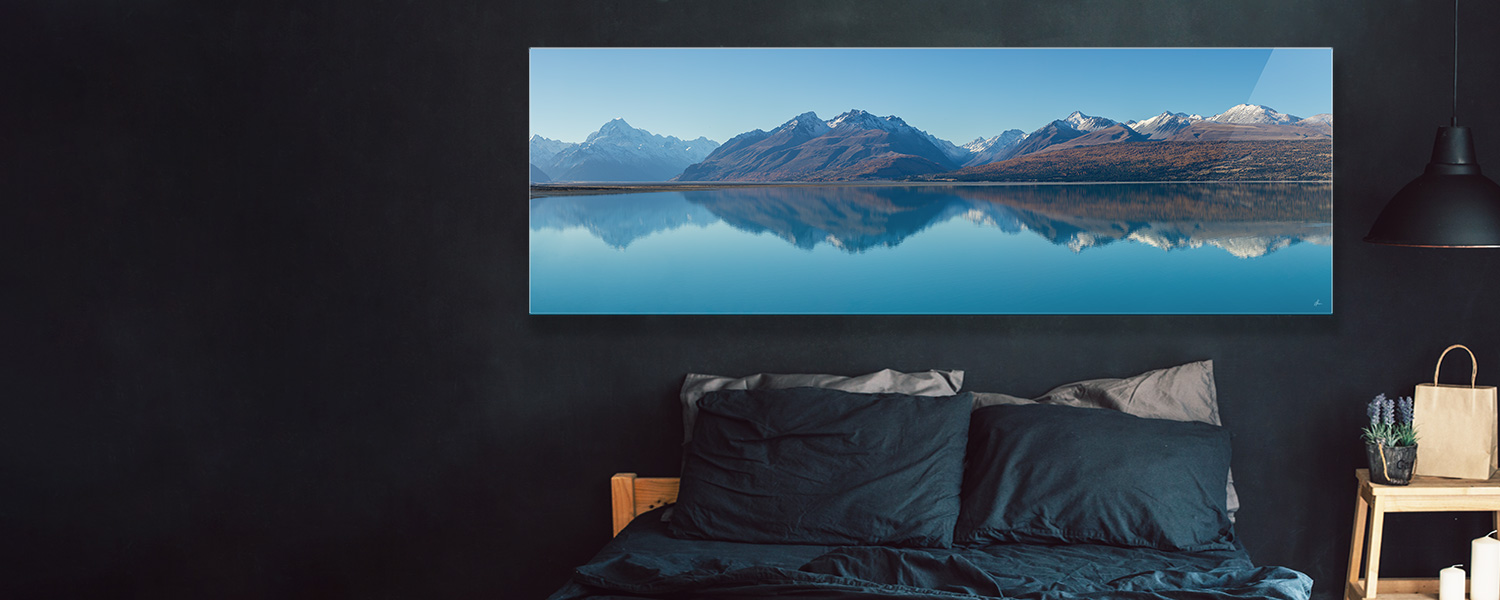 Landing
WHERE
PHOTOGRAPHY,
ART & TRAVEL
COLLIDE.
Transform your space and fall in love with stunning modern art photography from all over the world.
Transform your space and fall in love with stunning modern art photography from all over the world.
Wandrful

Designer, sand-free, eco-friendly beach towels. Featuring aerial photography above Sydney's most iconic beaches.
Transform your home & fall in love with stunning fine art photography from all over the world.
South Coast

Discover the breathtaking and magnificent NSW South Coast's white sand coastline and turquoise ocean waters.
Transform your home & fall in love with stunning fine art photography from all over the world.
O'cean Aerials

Fall in love with a new perspective. Gorgeous aerial oceanscapes printed on ChromaLuxe metal circles.
Transform your home & fall in love with stunning fine art photography from all over the world.
Japan
Take a journey to the land of the rising sun. Decorate your walls with fine art prints from this majestic location.

New Zealand
Wake up in 100% Pure NZ. Shop from the collection of wall art prints from the most spectacular place on earth.

Escape the everyday and immerse yourself in a gorgeous collection of  fine art travel photography from around the world, beautifully framed and the perfect accompaniment to your home interior, office, or showroom.
Printed on professional archival premium metallic paper and at the highest possible quality, to ensure longevity, the metallic print looks incredible, adding a pearlescent quality to the colours.
Custom made and handcrafted using the finest materials, choose between the timeless Classic Frame, stylish Shadow Box Frame or the super-modern Acrylic Facemount and ChromaLuxe Metal prints.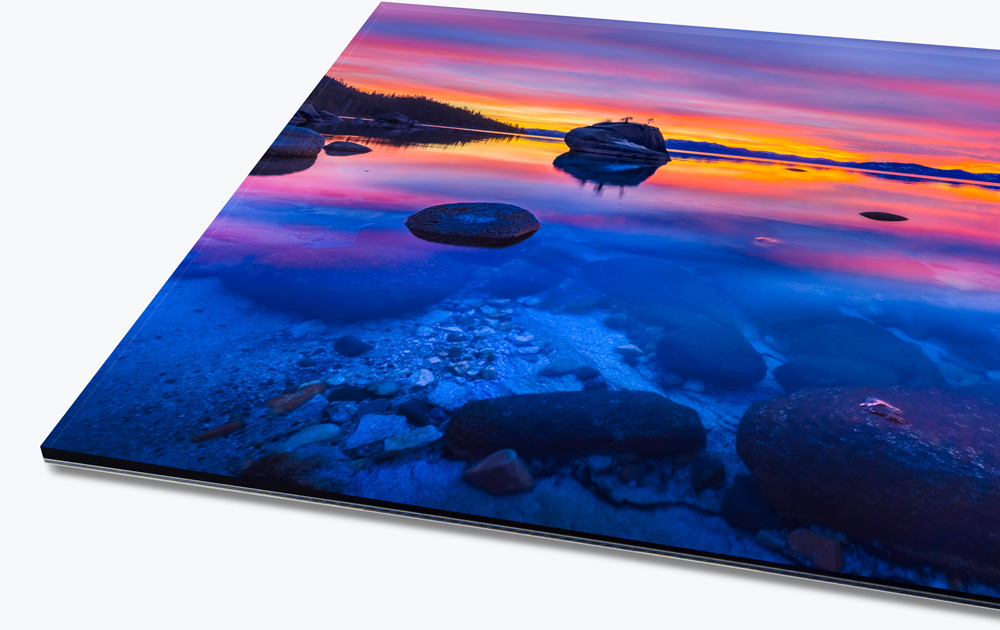 Take the plunge into the unique ocean rock pools of Sydney. Shop from a range of beautiful beach wall art prints from the most iconic beach locations in Australia. Brighten up your space with summer vibes all year round, available in a huge range of sizes and multiple framing options.
Available in multiple formats, a variety of different styles & sizes. Find the perfect photograph to suit your space. Whether immersed in natures beauty or in amongst concrete jungles, explore places you know and love, and places like you have never seen before.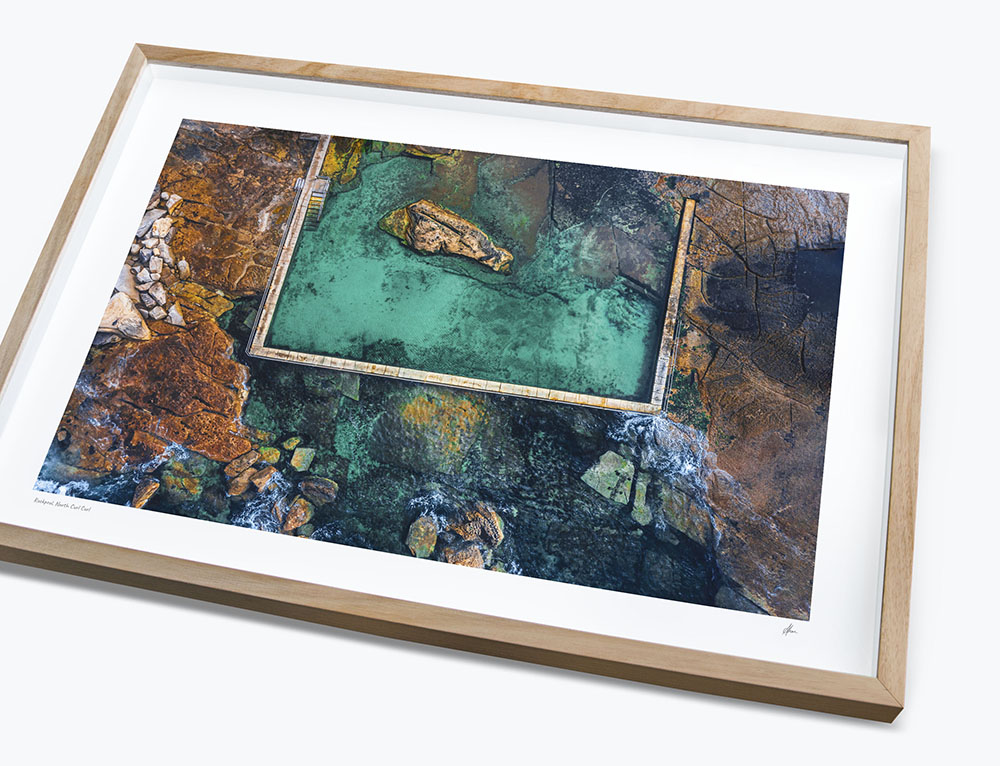 Gotthewanderingeye has got you covered, offering a diverse collection of stylish, affordable modern art, making your decorating easy. With a huge range of imagery, sizes and formats on offer, fall in love with your space and fine art travel photography.
Whether you have just moved in or looking to rejuvenate your space, it can be tricky. So put your mind at ease with the custom room mockup service, which will show you what the prints will look like in your room first to help you decide which prints you love.
So get wandering, turn those blank walls into statement-making pieces that you want to show off and let Gotthewanderingeye help you feel at home.


Who & What is Gotthewanderingeye?
Gotthewanderingeye is the fine art travel photography of Sydney based travel photographer, brand designer & creative director Allan Chan. Combining a love of photography, art, and travel, I wander across the globe in pursuit of capturing captivating images that make beautiful wall art prints.
He absolutely loved it and was super surprised.
Purchased the North Curl Curl headland photo for my partner. It is the perfect shot for him having been born and raised in North Curl Curl.
You are very talented and I'm so glad everything aligned for me to have found your website.
To also have it delivered personally by Allan was an extra special touch for the occasion.
I'm sure we'll be making more purchases in the future.
Rachel, Dee Why
I picked up the beautiful Coogee photo you mailed.
I am absolutely thrilled with it and cannot wait to get it framed and up on the wall in our new home in Boston.
The shipping was perfect and thank you so much for following up!!
Mary, Boston
Absolutely loving the aerial view photograph of Coogee.
We really appreciate the time you took to visit us and show us some ideas on prints and framing options and advice on the right size for our wall.
It was great that you were able to show us how the print would look on our wall before we made the decision to purchase.
The vivid colours and metallic print really complement our bedroom wall and overall feel of the room. Thanks again.
Dionne & Gregg, Coogee
Fuji Flame looks incredible on my feature wall!
I love browsing through Allan's beautiful photo gallery, as it inspires me to travel more, and actually having them on the wall in my rooms really brightens up my space! It was hard choosing just one, so I picked several photos from different places where I have been to and hope to get to one day. My favourite photos take me on an imaginary trip to those places and make me think about the next wander. Thanks, Allan for your advice on the sizes and the framing, your idea of splitting the image and customising it into two large frames was an eye-opener to me.
Chigusa, Japan
Thanks again for the beautiful art and quality service.
I ordered a framed print of the twin Cronulla ocean pools from Gotthewanderingeye. These pools have been the place of many good times in my husband's and my life – a special place for us. It is a beautiful and quality print that is framed in a beautiful timber frame (not a "timber look" plastic frame). Additionally, Al has been an excellent communicator when I have had questions – he has replied promptly and been polite and personal in his communication. I am super happy with this purchase, as it is a Father's Day gift for my somewhat fussy and hard to buy for husband, and I am excited to see his reaction to this gift – I am sure he is going to treasure this art. I am looking forward to hanging it in our new family home.
Leal, North Coast, NSW
I had a fantastic experience with Allan.
He was very helpful and went above and beyond to answer all my questions and get my photo delivered in a timely manner.
Would highly recommend his customer service and the photo is extremely good quality. We will definitely keep him in mind for future photo needs!
Elley, Wamboin
Glamarama!!!
This is exactly what our house needed. Thanks for helping us choose.
The Tamarama sunrise prints look incredible on our walls!
May, Tamarama
WOW!
Hyams Beach is my favourite place on the NSW South Coast.
You captured it perfectly. The aerial sunrise photo of the beach looks so good on my walls.
Adam, Kiama
Awesome Love it!
We have a couple of Allan's aerial prints in our home, they are so beautiful!!!
When I heard about the beach towels with his aerial photography, I had to get a couple of these as well!
Such a beautifully designed product. Love my Maroubra Beach Towels!!!
Bree, Maroubra
Stunning Photography.
I came across Allan's photography at the blinq.art gallery.
The Hey Mona print was incredible. We just had to have this in our house.
Anthony, Mona Vale
❤️ Gordons Bay!!!
Gordons Bay is such an incredible place. We are really going to miss it.
My wife loved this gift.
Ben, New Zealand
Gorgeous photography!!!
We were after a print of Coogee to complement our beachy interior.
We looked at so many photos before deciding yours was our favourite.
Your sunrise photos are amazing, thank you for mocking up a few to help us choose from.
We love what we decided! Thankyou!!!
Kristy, Coogee
Love, Love, Love!
The Ocean Aerial prints are so unique. I Love the round shape and how lightweight the metal print is.
Suits our room perfectly.
Lee, Cronulla
Breathtaking Photos!
Gorgeous photography. We love the Bamboo Forest its so beautiful, so peaceful and serene.
Thankyou!!
Jess, Sydney
Simply Gorgeous!
Wylie's Baths is my favourite spot in Sydney to swim. Your photography captured it beautifully.
Love seeing this on the wall everyday.
Jeff, Coogee
This completes my office!
Loving this print of Wanaka. Exactly what my office needed.
Craig, Sydney
❤️ Love this perspective!
The Ocean Aerials are so cool. The print really pops in our room!
Laura, Maroubra
Awesome Aerials!
We are so in love with our print. We cannot stop looking at it.
Your aerial photos are incredible!
Susanne, Maroubra
Must Have!!!!
The Wandering Types prints are so good. I've never seen anything like it.
I had to get the Kyoto print!
Kim, Bondi
Could stare at the mountains for hours!
It's like going on holidays everyday. Thanks Allan for the gorgeous print.
We couldn't be happier with our purchase.
Liz, Canberra
So Unique!
Oooooh the multiple exposures, we love unique abstract art.
The Sumo prints were exactly what we were looking for.
Cathy, Newcastle
Very Happy!!
We love that we are buying directly from the actual photographer.
Thank you Allan for our amazing acrylic print. It looks phenomenal in our space! 
Monica, Coogee
My favourite ocean rockpool!
Wow! Just Wow, we love staring at our framed print of Mona Vale Rockpool.
Jimmy, Mosman
Superb!
We are so happy that we bought a big print for our feature wall. Everytime friends walk into our house, we get complimented on your beautiful photography!
Sam, Leichhardt
I've missed the mountains.
Thank you, thank you, I feel like I'm back in Whistler.
Andrew, Brisbane
Feels like we never left!
We were so sad to leave Australia, but now we have a permanent reminder of our favourite beach. The print arrived safely. Thankyou!!
Ashleigh, London
Exceptional Quality!
Fabulous gallery, professional service, and the acrylic print we ordered is amazing!
Lisa, Chippendale
Incredible!
Japan is our favourite place in the world! We are so happy we found your gallery.
We love seeing Mount Fuji on our walls. 
Lauren, Cronulla
Spectacular Sunrise!
I love the quality of the acrylic print. Its Fantastic!
Mahon Pool never looked so good. 
Jade, Maroubra
Amazing Service!
The gallery is stunning, we had a hard time choosing, but thanks to Allan helping us with mock-ups, it made it easier to decide.
Thanks for your patience, we love what we chose in the end!
Jason, Balmoral